Where Quality Healthcare Meets Compassion
Located in Woodland Hills, CA, we have been providing Medicare Insurance plans to individuals 65 and over for the past 15 years. Our company offers a range of services, including Medicare Supplement, Medicare Advantage, Part D Prescription Drug Plans, Dental health insurance, and more.
Our commitment to providing a personal touch is what sets us apart. Being a smaller agency allows us to devote ample time to addressing your needs and delivering exceptional service. Given the perplexity and confusion surrounding the Medicare system, we hold transparency and honesty as our company's foundation. By doing so, we strive to alleviate any confusion and offer a clear path forward for our clients.
As a family-owned company located in California, we understand the importance of building solid relationships with our clients. We treat every client like family and are dedicated to delivering compassionate, attentive care to each and every individual we serve for Medicare in Woodland Hills CA.
Get a Free Consultation Today!
Meet Jason Rubin: The driving force behind our company
With years of experience in the Medicare industry, Jason has assisted numerous individuals in navigating the complexities of Medicare. His unwavering commitment to offering simplified Medicare plans to those who need them is a testament to his passion for helping people.
So, when you choose Jason Rubin Insurance Services, you can rest assured that you are getting personalized, professional service from a Medicare specialist who genuinely cares about your health and needs.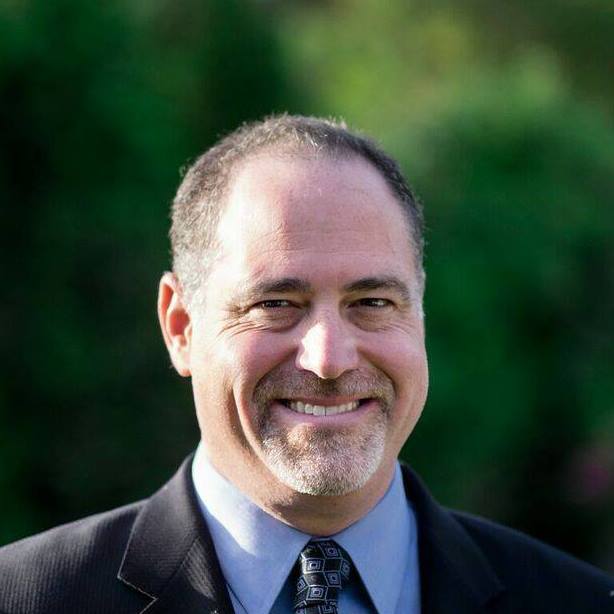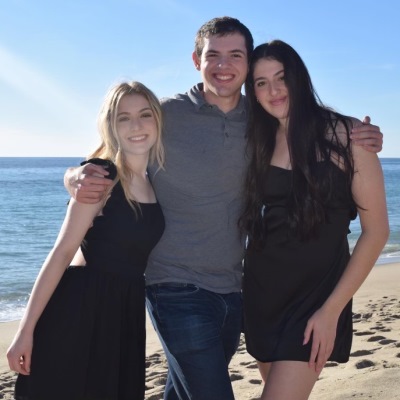 Jake and Sophia are 20 year old twins and Ava is 17 years old.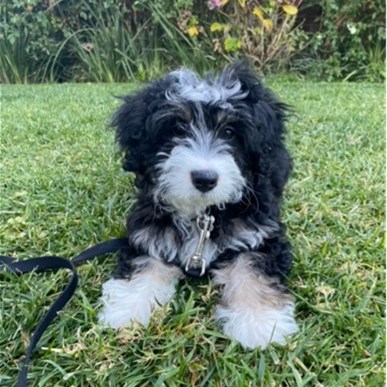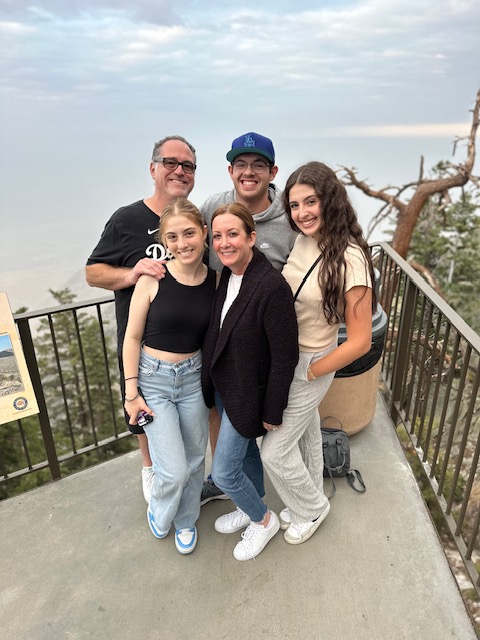 Your Medicare Concerns, Clarified
As you approach your mid-60s, have you found yourself pondering questions such as "What does Medicare Advantage really entail?", "When is the optimal time to enroll in Medicare?", "What are the costs associated with Medicare?" and "What exactly do the four parts of Medicare entail?" If so, rest assured that you are not alone in your curiosity.
We help you compare plans and understand the costs and benefits of each option while also offering resources and tools to help you make informed decisions about your healthcare insurance.
Choosing the right Medicare plan can be overwhelming, and that is what we are here to assist you with. We offer expert guidance and a variety of plans to meet your healthcare needs and budget, including traditional Medicare, Medicare Advantage, and Medicare Supplement plans, as well as Medicare Prescription Drug Plans.
Take the first step towards securing your healthcare.
You can choose to meet us in person, over the phone, or even in the comfort of your own home or office. We provide you with a customer-centric experience that guides you through everything there is to know about Medicare. Feel free to contact us directly with any questions or concerns you may have.
Get a Free Consultation Today!