Medicare Supplement Insurance Plans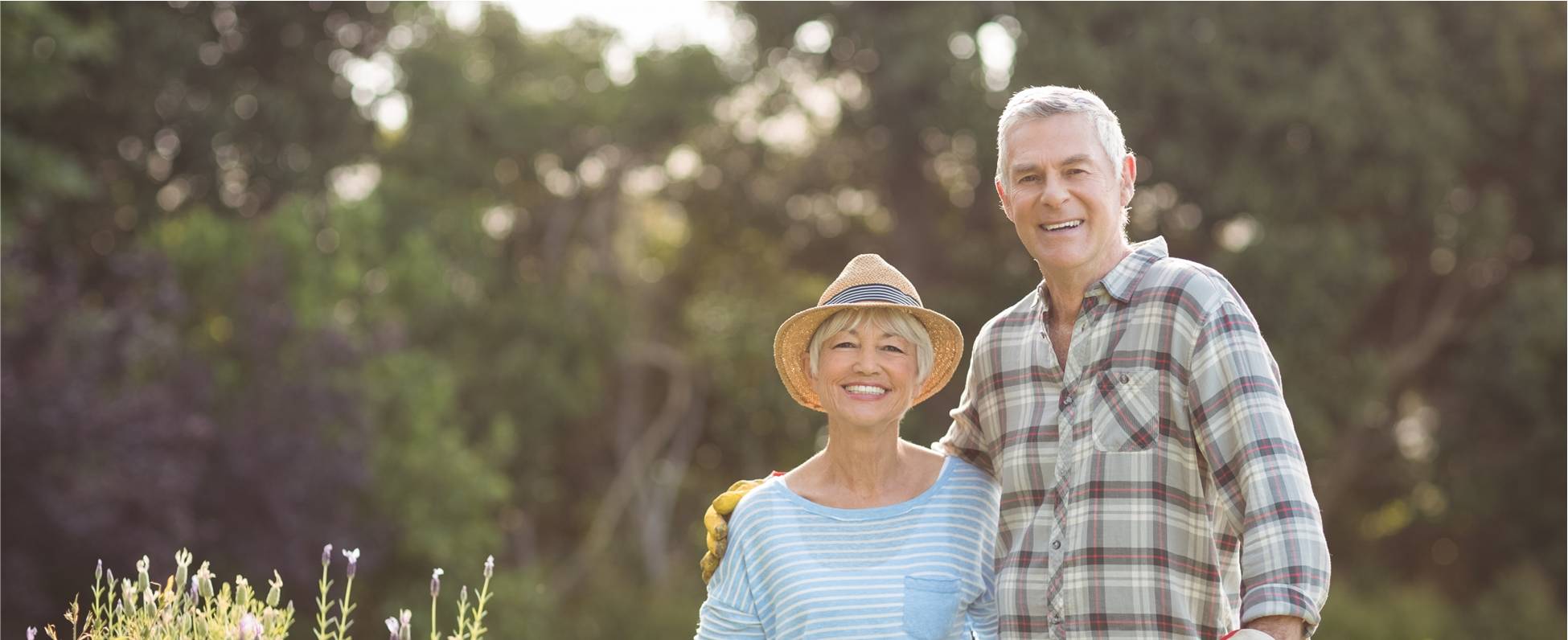 Below you will find a quick overview about Medicare Supplement Insurance Plans (Medigap). Please do not hesitate to reach out and request a no-cost consultation to review your situation.
Medigap is Medicare Supplement Insurance that helps fill "gaps" in Original Medicare and is sold by private companies. Original Medicare pays for much, but not all, of the cost for covered health care services and supplies. A Medicare Supplement Insurance (Medigap) policy can help pay some of the remaining health care costs, like:
✔ Copayments
✔ Coinsurance
✔ Deductibles
Some Medigap policies also cover services that Original Medicare doesn't cover, like medical care when you travel outside the U.S. If you have Original Medicare and you buy a Medigap policy, here's what happens:
✔ Medicare will pay its share of the Medicare-approved amount for covered health care costs.
✔ Then, your Medigap policy pays its share.
Get a Free Consultation Today!